Today's Devotional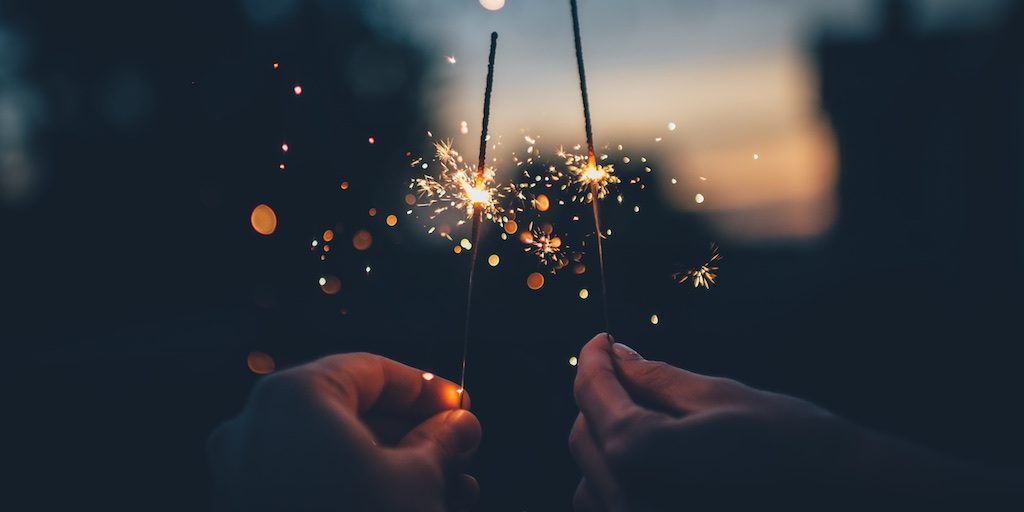 Is death the beginning or the end?
Father, no matter whether we are stressed out, cheerful or ill, James teaches us that we are to pray. Help us O'God to learn to pray unceasingly and to include You in all of the details of our life. Your word tells us that not a hair falls from our head without You knowing it. That sort of "presence" deserves/requires a response.
Read the Book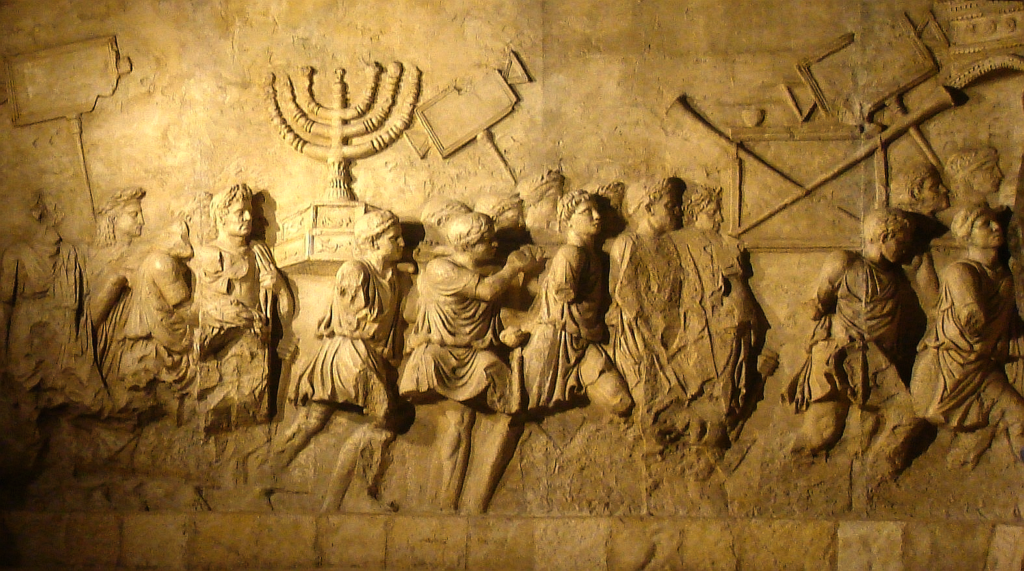 Israel – the Chosen or the Enemy?
It is incredible, given the size of Israel, that mighty nations will have decided that the nation of Israel must be dismantled. How could such a small nation have become the fulcrum upon which major international calamitous events could pivot?
Core Value of the Week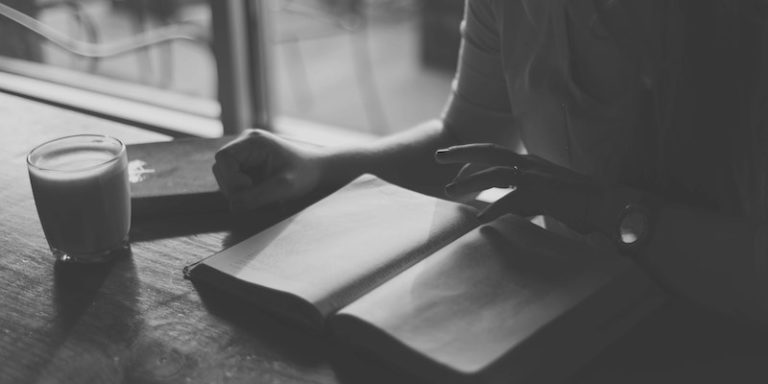 Core Value 04: Jesus Wept. Why?
The shortest verse in the Bible is, "Jesus wept", John 11:35. Yet that short verse reveals so much that we need to understand.
Scripture Topic of the Week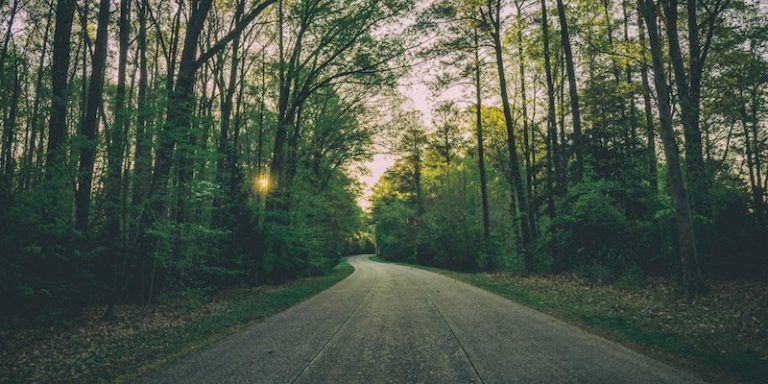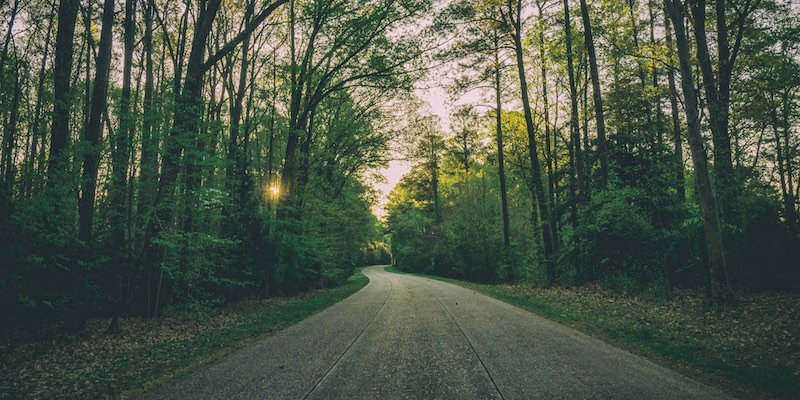 Angels
HEBREWS 13:2
2 Do not forget to entertain strangers, for by so doing some have unwittingly entertained angels.
PSALM 34:7-8
7 The angel of the LORD encamps all around those who fear Him, and delivers them.
8 Oh, taste and see that the LORD is good; blessed is the man who trusts in Him!