Today's Devotional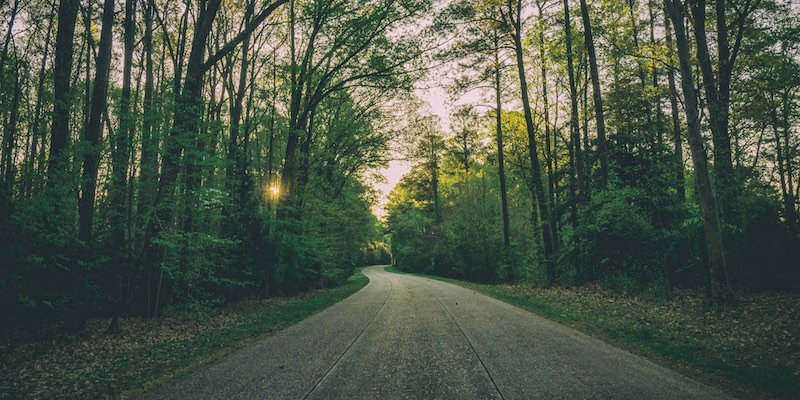 Darkness (sin) to light (righteous), an easy choice
Help us this day to put on the armor of Light, to yield to the illumination You are offering. What a precarious thing it is to walk in total darkness. We can visualize how difficult it would be to extend our hands and "feel" our way through each day. That is how You portray one who chooses to walk in sin, as one agreeing to walk in darkness.
Read the Book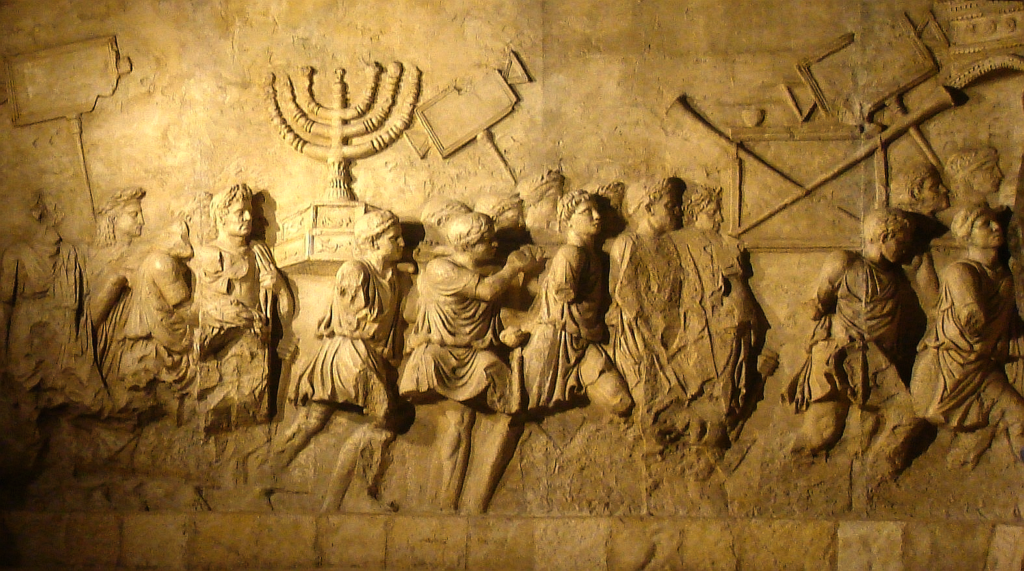 Israel – the Chosen or the Enemy?
It is incredible, given the size of Israel, that mighty nations will have decided that the nation of Israel must be dismantled. How could such a small nation have become the fulcrum upon which major international calamitous events could pivot?
Core Value of the Week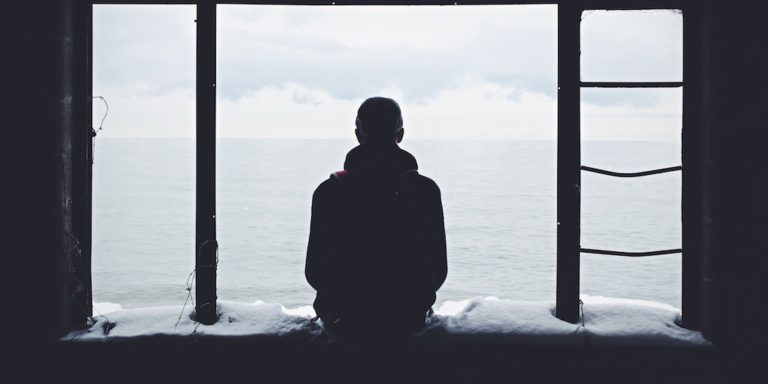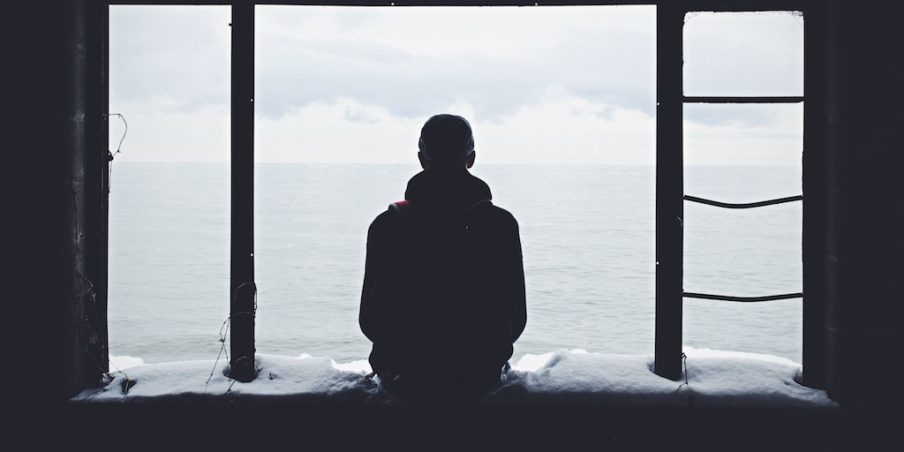 Core Value 26: When the Bible speaks of "blasphemy" what does that mean?
The blasphemy of the Holy Spirit is the only sin in the Bible characterized as "unforgivable". A true believer should never expect the re-enactment of the crucifixion, for his sins.
Scripture Topic of the Week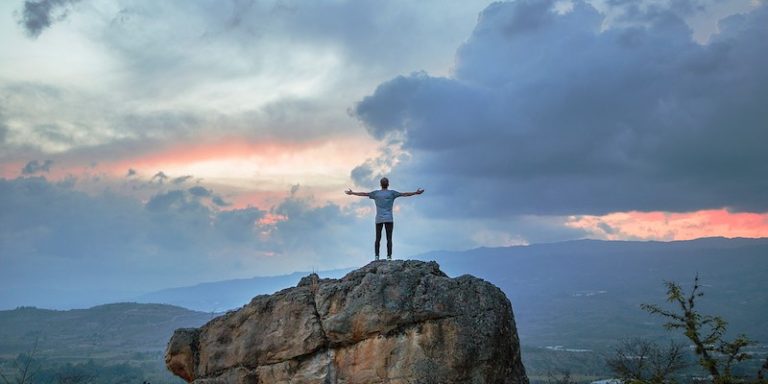 Heaven: Part 2
1 CORINTHIANS 15:12-58 12 Now if Christ is preached that He has been raised from the dead, how do some among you say that there is no resurrection of the dead? 13 But if there is no resurrection of the dead, then Christ is not risen. 14 And if Christ is not risen, then our preaching is empty…