Today's Devotional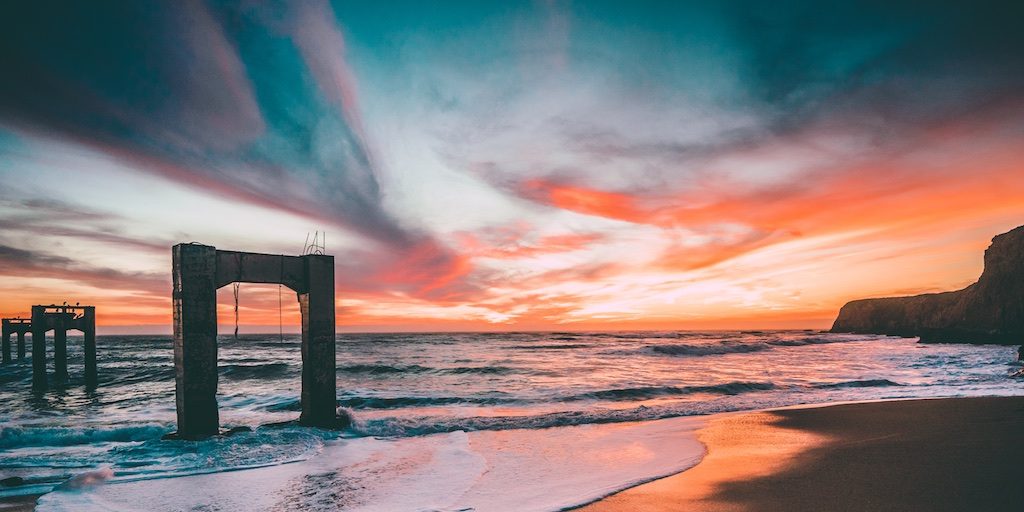 Life here is nothing like life eternal
You, Jesus, are the pivot point upon which all of eternity turns. Without You and the ultimate sacrifice You made for us, our sins would still be with us.
Read the Book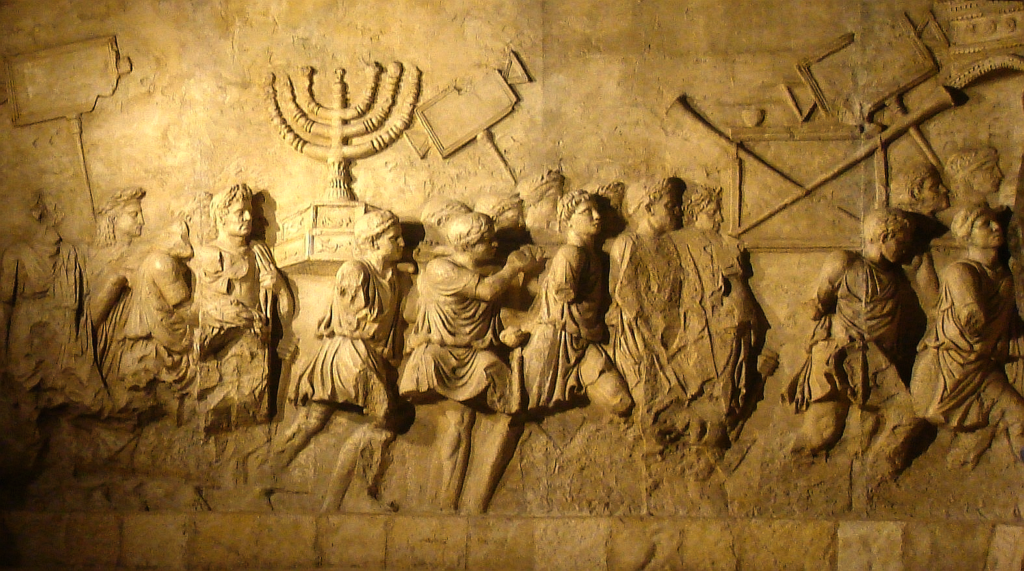 Israel – the Chosen or the Enemy?
It is incredible, given the size of Israel, that mighty nations will have decided that the nation of Israel must be dismantled. How could such a small nation have become the fulcrum upon which major international calamitous events could pivot?
Core Value of the Week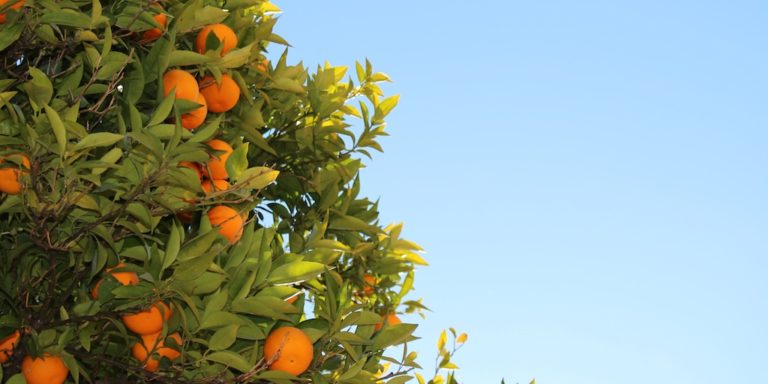 Core Value 22: Can a fig tree yield olives? 
Evil people yield "fruit" and Christian's yield "fruit." If we claim to be a Christian, our lives should yield the fruit of the Holy Spirit.
Scripture Topic of the Week
God's Children
DEUTERONOMY 6:5-7 5 "You shall love the LORD your God with all your heart, with all your soul, and with all your strength. 6 "And these words which I command you today shall be in your heart. 7 "You shall teach them diligently to your children, and shall talk of them when you sit in…