Today's Devotional
Bent but not broken. It pleases my God to lift me up.
Father, at times we feel embattled, pressured by our daily circumstances and needs. We have learned to flee from sinful reactions to pressure because You are pleased to deliver us, to lift us up in that moment, if we but turn to You. We know that our willingness to be in a relationship with You transports us from helplessness to dependence on You.
Read the Book
Israel – the Chosen or the Enemy?
It is incredible, given the size of Israel, that mighty nations will have decided that the nation of Israel must be dismantled. How could such a small nation have become the fulcrum upon which major international calamitous events could pivot?
Core Value of the Week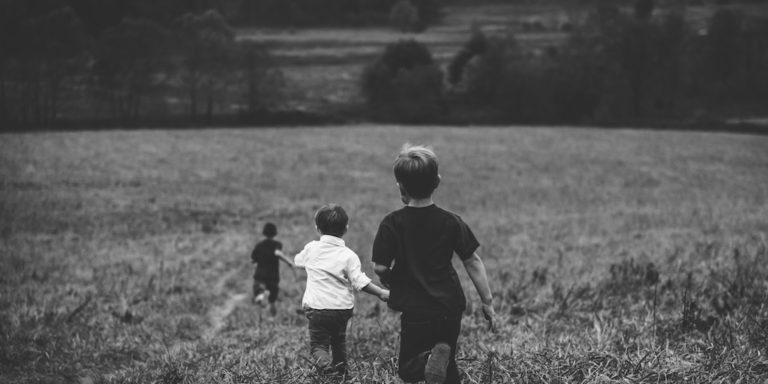 Core Value 34: Whose team are you on?
God has called us all to be on His team. When we choose to follow Satan, it does not come as a surprise to God, but what is a surprise is that God still seeks us! Respond to His love.
Scripture Topic of the Week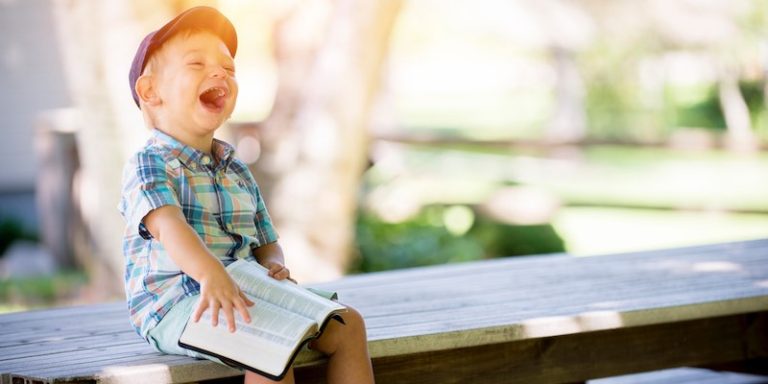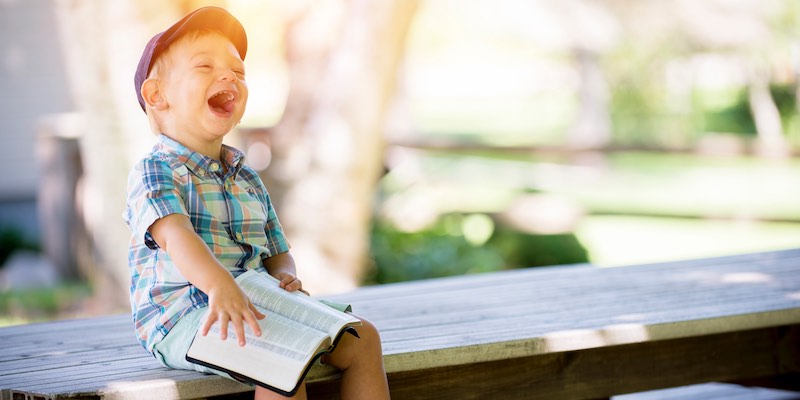 The Story of Isaac
GENESIS 25:19-34
19 This is the genealogy of Isaac, Abraham's son. Abraham begot Isaac.
20 Isaac was forty years old when he took Rebekah as wife, the daughter of Bethuel the Syrian of Padan Aram, the sister of Laban the Syrian.
21 Now Isaac pleaded with the LORD for his wife, because she was barren; and the LORD granted his plea, and Rebekah his wife conceived.