Today's Devotional
Is pride the most subtle of all sins?
Father, You require that we come to you in humility, not proud of ourselves. Help us Father to be joyful as we seek to serve without having our joy turn to self-serving pride.
Read the Book
Israel – the Chosen or the Enemy?
It is incredible, given the size of Israel, that mighty nations will have decided that the nation of Israel must be dismantled. How could such a small nation have become the fulcrum upon which major international calamitous events could pivot?
Core Value of the Week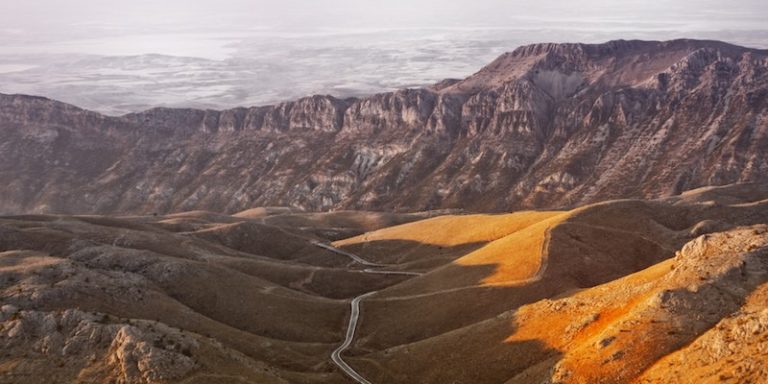 Core Value 51: Last here, first there, disabled here, enabled there
God loves every soul He created, whether we are fast or slow, blind or not blind, lame or not lame, coordinated or not coordinated; we are all equal before God.
Scripture Topic of the Week
The Messiah: Part 2
PSALM 118:19-22
Prophecy in the Psalms
19 Open to me the gates of righteousness; I will go through them, and I will praise the LORD.
20 This is the gate of the LORD, through which the righteous shall enter.
21 I will praise You, for You have answered me, and have become my salvation.